H&H Well Pump Oilers – the DripDoser, the DripMaster and the DripGard, are designed to manage and protect vertical turbine pumps lubrication.
Our customers include municipal water facilities, agriculture, mining and the oil and gas industry.
✓  Automatic deep-well oiler.
✓  Stabilize lubrication rate.
✓  Pre-lube (pump-off).
✓  Detect loss of oil supply.
✓  Gravity–based oil flow.
✓  Automatic pump shutdown.
✓  Minimize oil contamination.
✓ Maintenance-free operation.
✓ Works under extreme weather conditions.
Technically compatible with any telemetry/wireless solution.
Control –Enables safe remote pump start and stop.
Monitor –  For reliable lubrication and oil consumption.
Alert –  Protect from lubrication failure.

SCADA Interface
Drip rate count

OK state

Zero oil warning
Vertical Turbine Pump Lubrication Devices
The DripDoser – Water Well Oiler that saves money!
Return on investment in less than one year.
The DripDoser is a gravity-based oiler for Vertical Turbine Pump that saves you thousands of dollars and reduces down time.
Protection – Protects your irrigation vertical turbine pump from going dry.
Detection – Detects if there is any oil loss in your system.
Blockages – Detects if there are any clogged or pinched delivery input or output lines.
Control – Shutdown the pump and provides you with a fail-safe oil output alarm.
Prevention – Reduces the overall oil consumption and prevents ground water well contamination by providing the exact amount of oil required.
Monitor – Remote control and monitoring, providing peace of mind.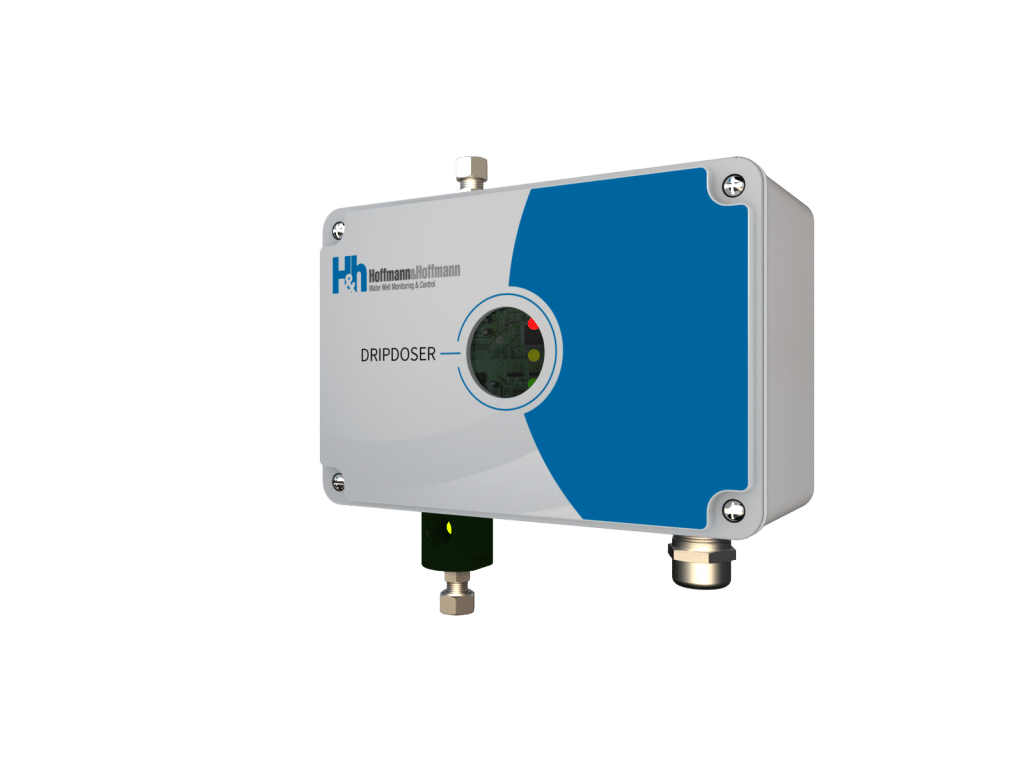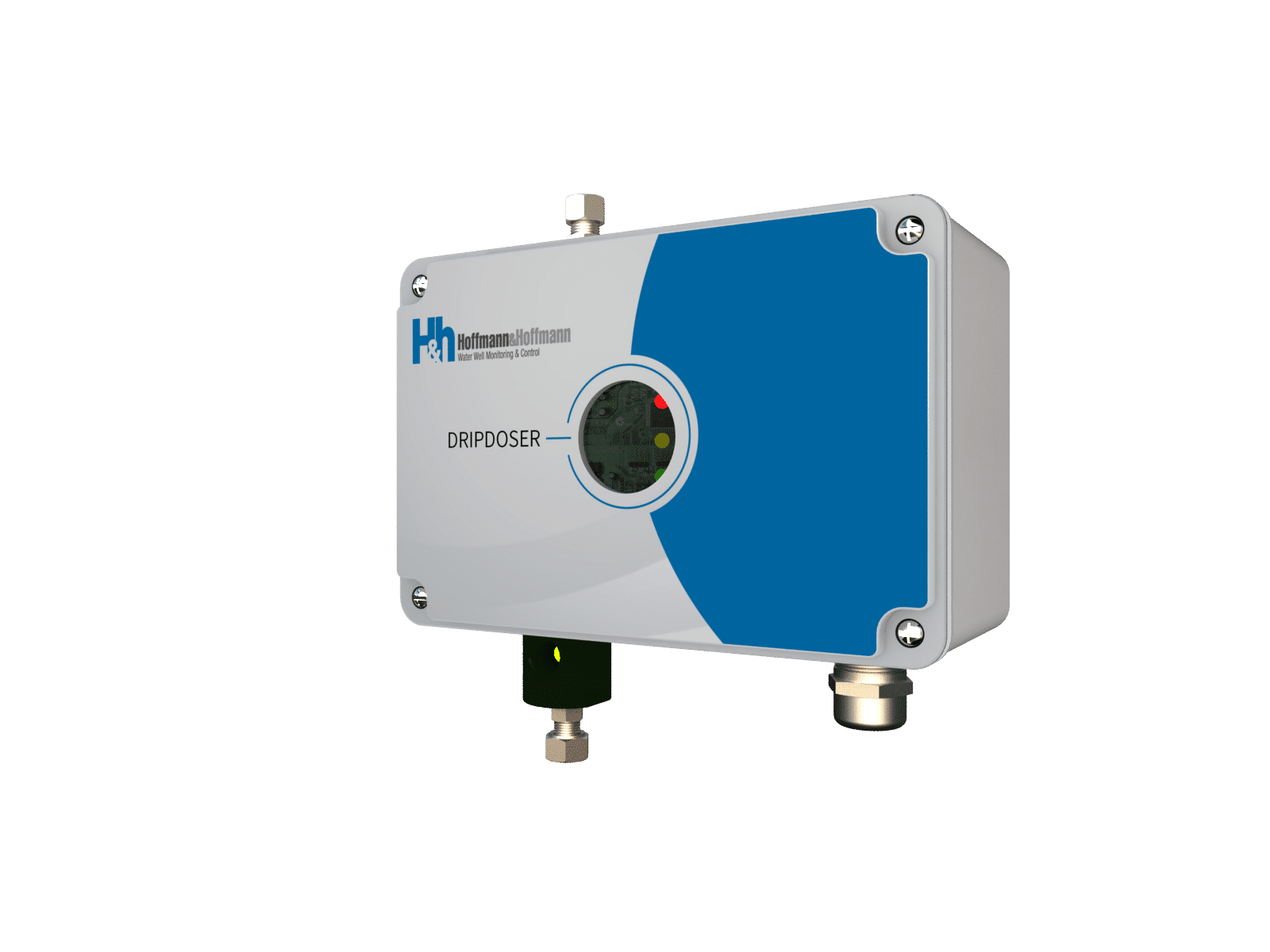 The DripMaster (EDD series) – is an active vertical turbine pump gravity-based control and monitoring lubrication oiler that maintains a constant oil drip rate.
The main function of the DripMaster is to maintain a constant oil drip rate while reporting back to the SCADA / cloud and shutting down the pump in case of lubrication risk.
By stabilizing the oil drip rate, the DripMaster overcomes oil drip rate instability caused by the following problems:
Oil viscosity variations.

Oil hydrostatic pressure variations.

Oil dirt particulate blockage.

 
The DripMaster reduces oil consumption and drastically reduces the amount of oil dripping into the aquifer, thereby minimizing groundwater contamination.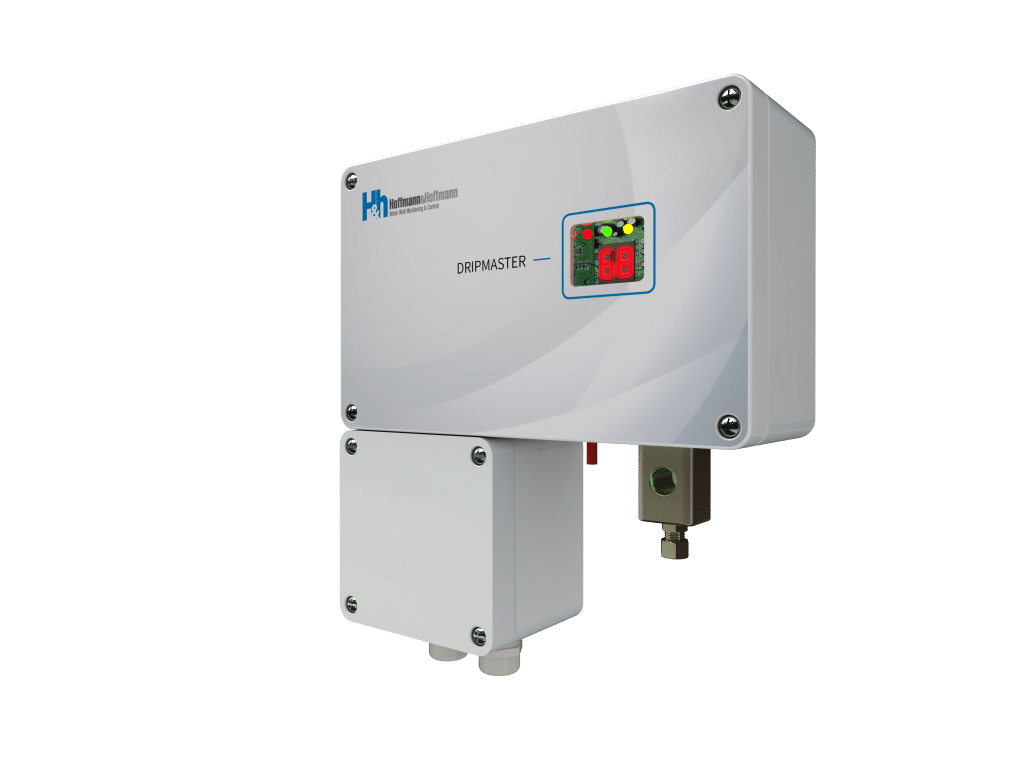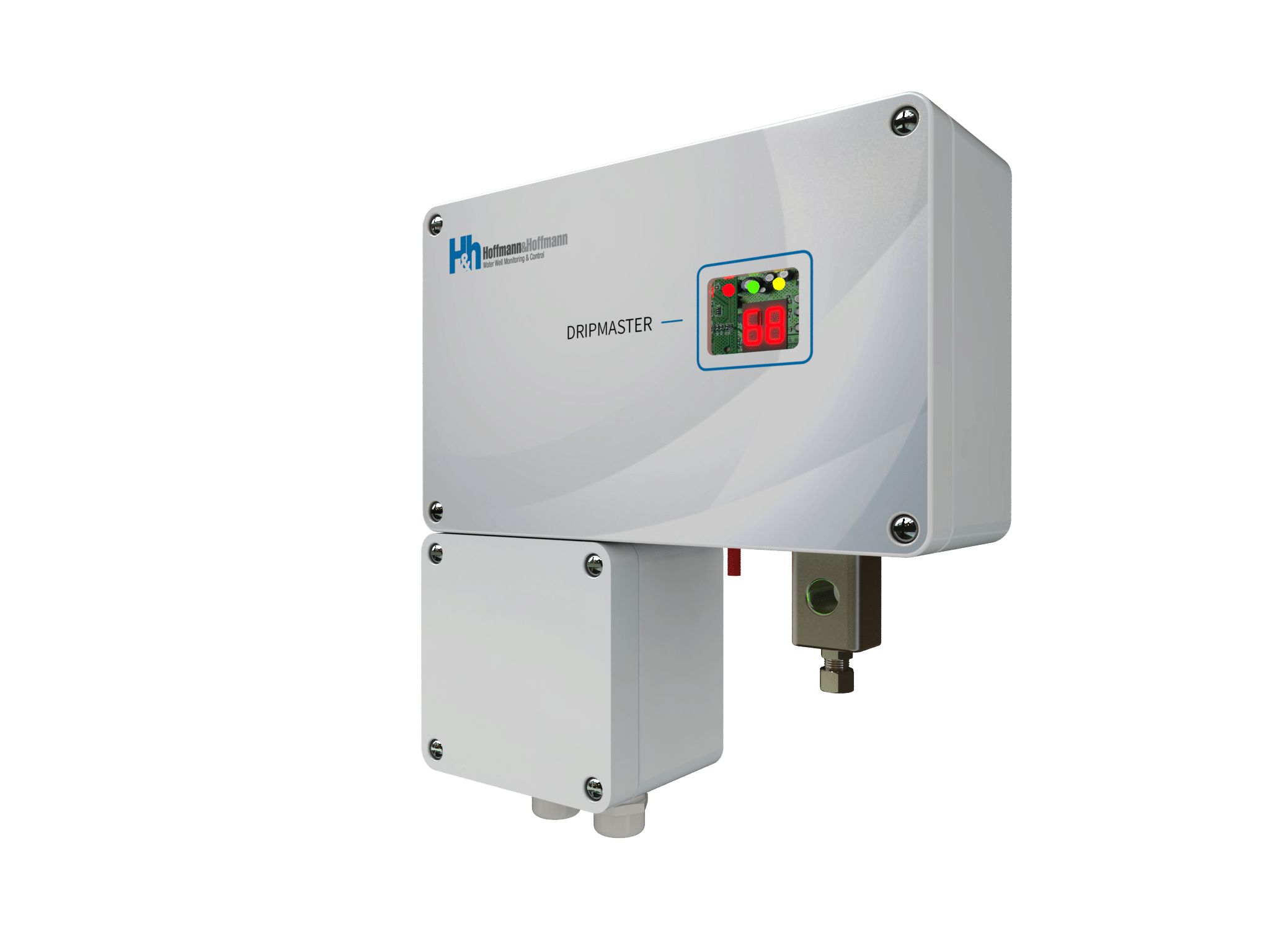 The DripGard – is a passive vertical turbine pump gravity-based oil lubrication monitoring, and protection oiler.


The DripGard's main function is to send a signal when the oil drip rate falls below a predetermined level and then shut down the pump if there is a lubrication risk.


The DripGard prolongs the life span of the pump, saves money on oil consumption, and minimizes groundwater contamination.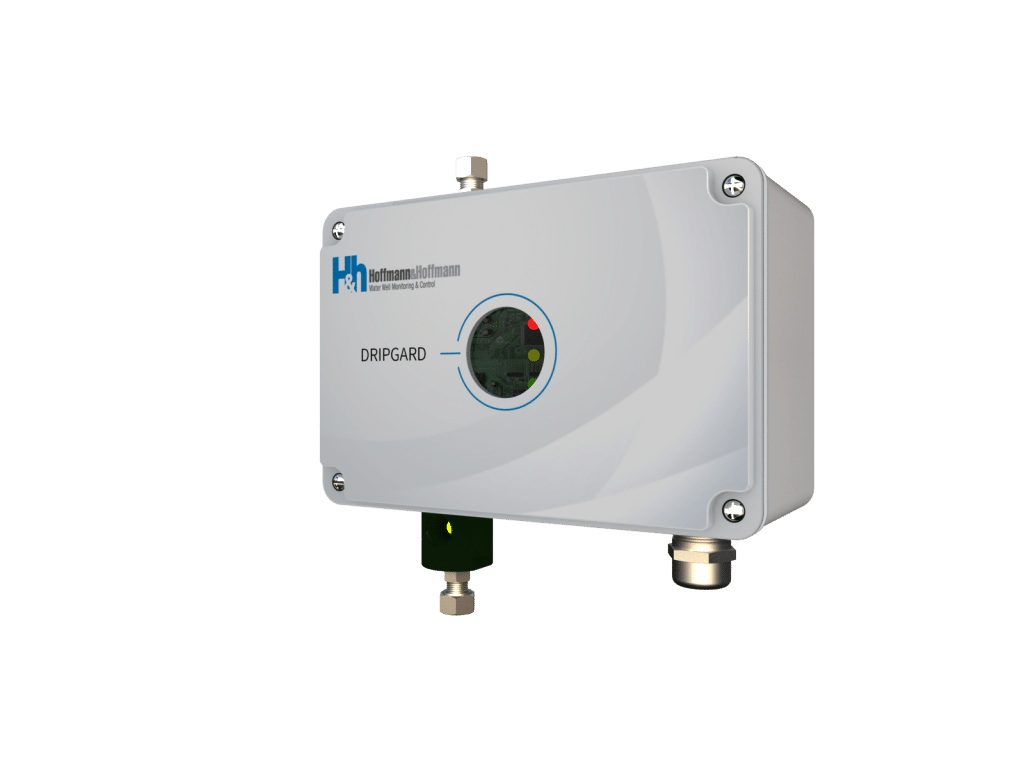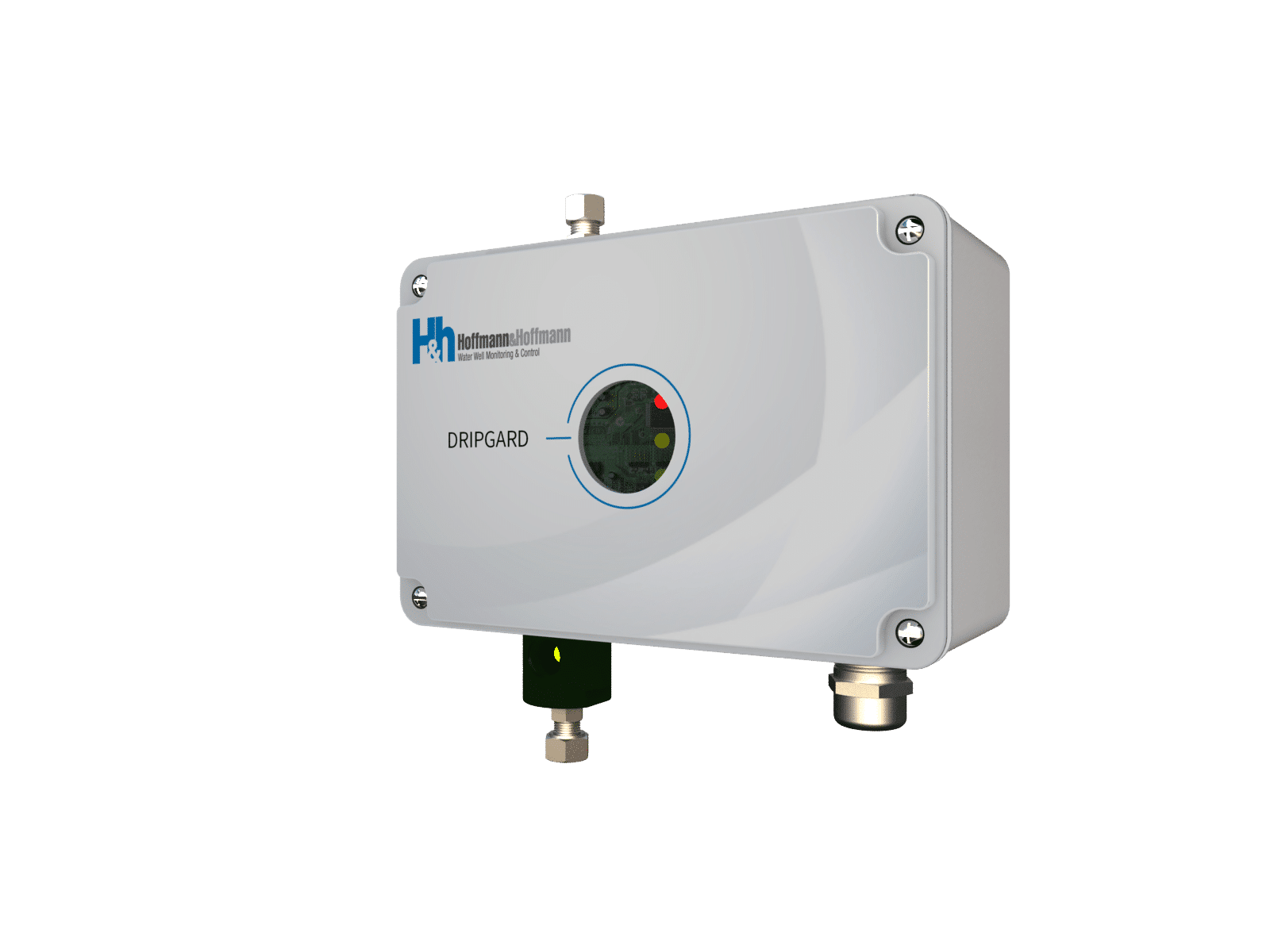 ...the investment made to install and operate this system has been very worthwhile for our company. It should be stressed that the units are operating year round in a variety of weather conditions including under snow in the winter, as well as in extreme heat (113 degrees Fahrenheit - 45 degrees Celsius) in the summer. The system withstands the significant changes in oil lubrication viscosity and maintains a constant and consistent drip rate according to our specifications.
The small investment has been more than worthwhile as we extend the life of the bearings, save manpower costs and maintain peace of mind that the pumps are being lubricated according to the manufacturer's specifications.
...cooperation with Hoffmann & Hoffmann, after pilot installations proved to be successful. Mekorot equipped all it's 400 deep wells with this system , all of them are working successfully for about 15 years , with zero failures, minimal maintenance and significant oil saving.